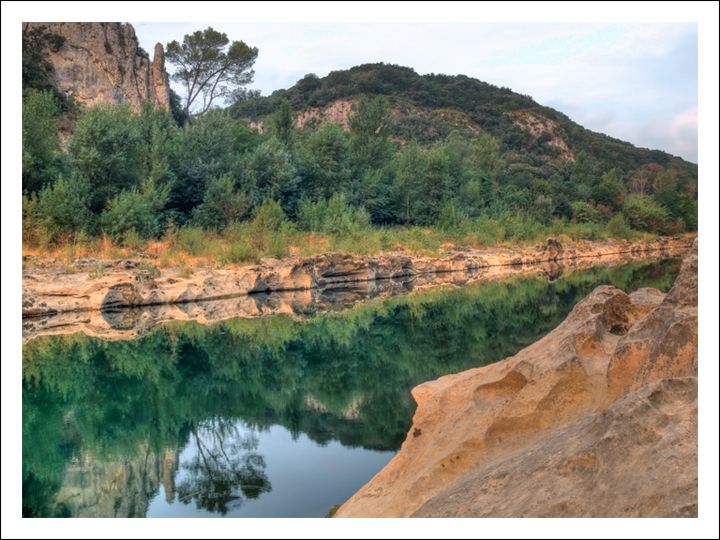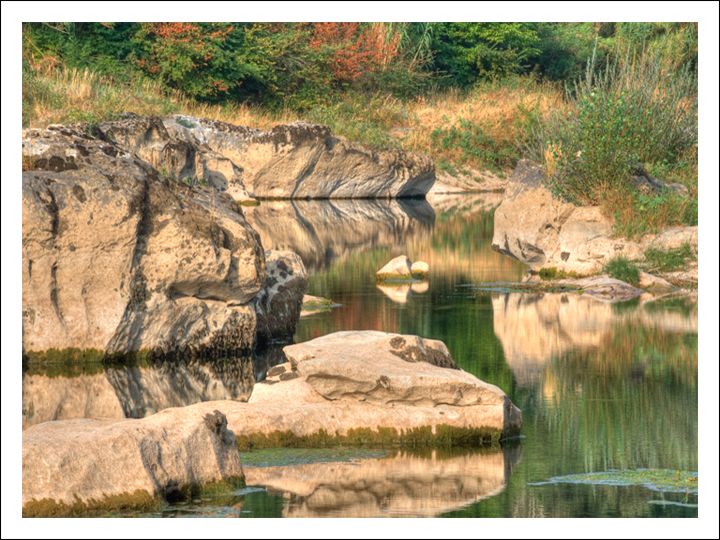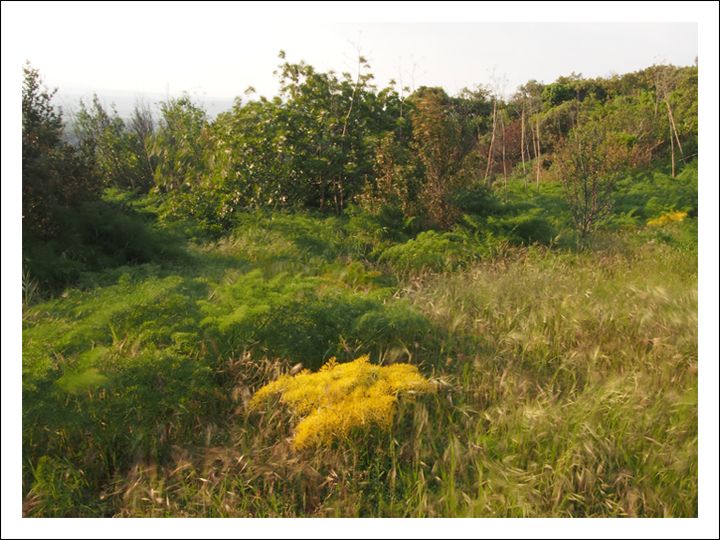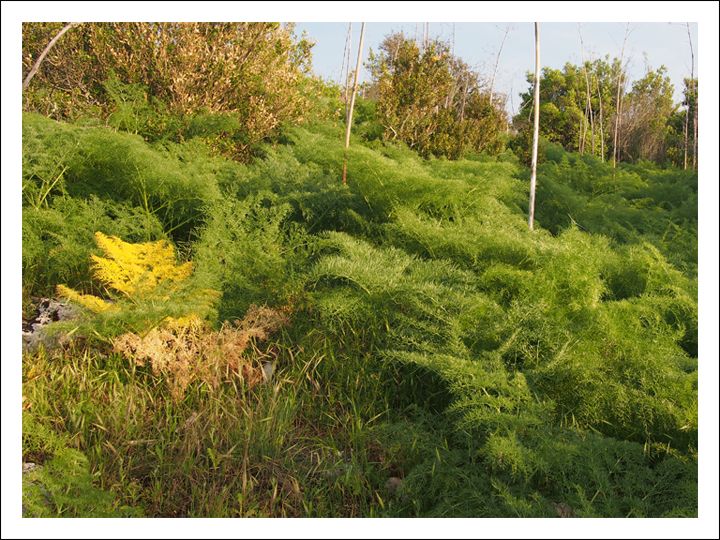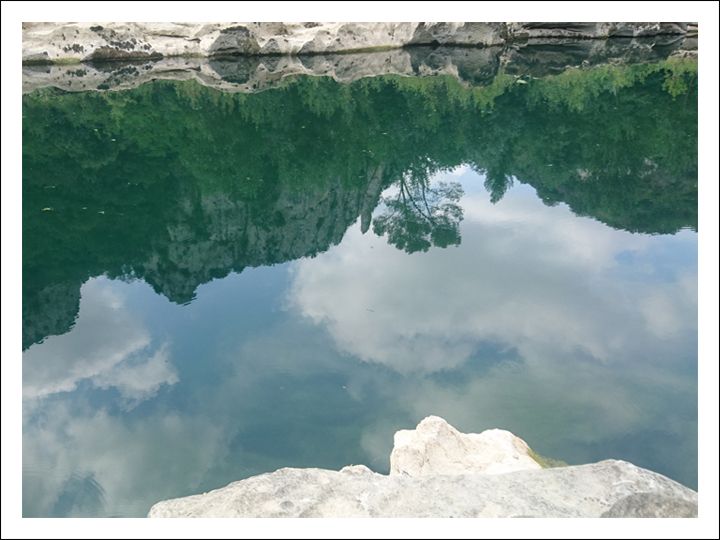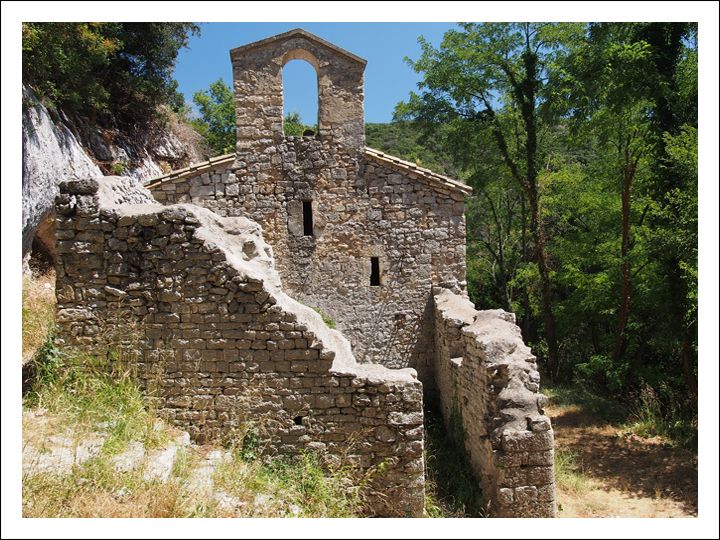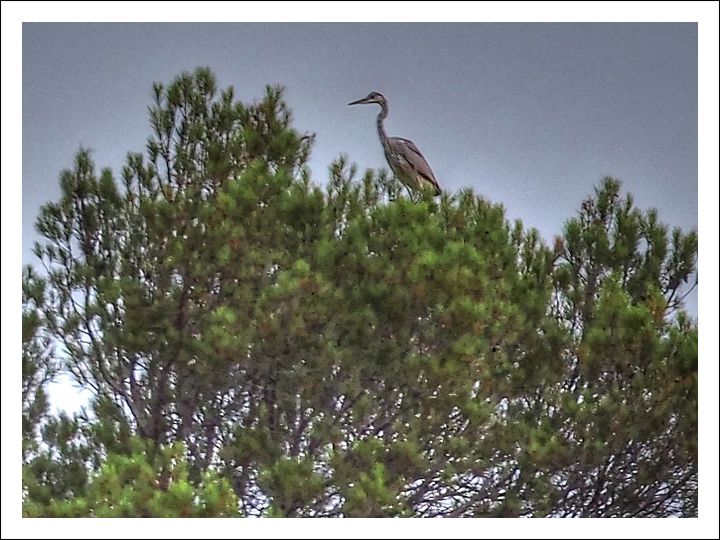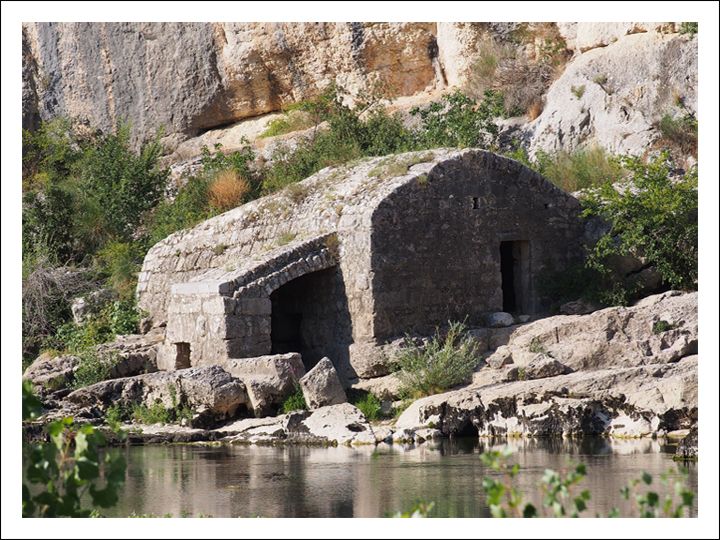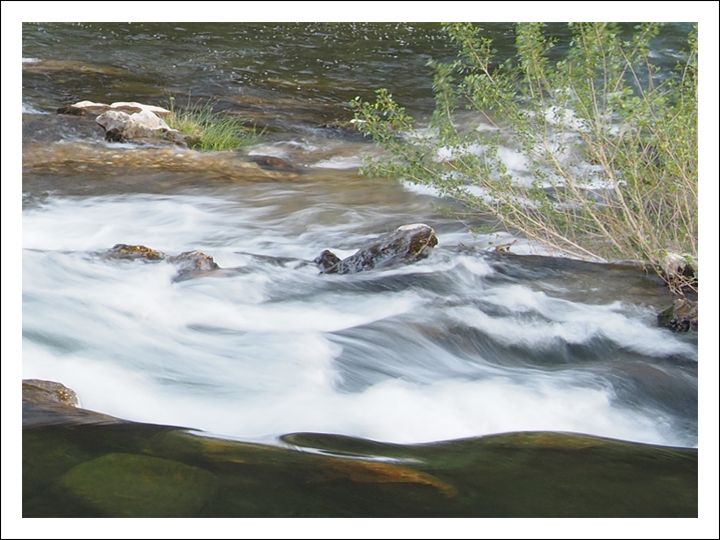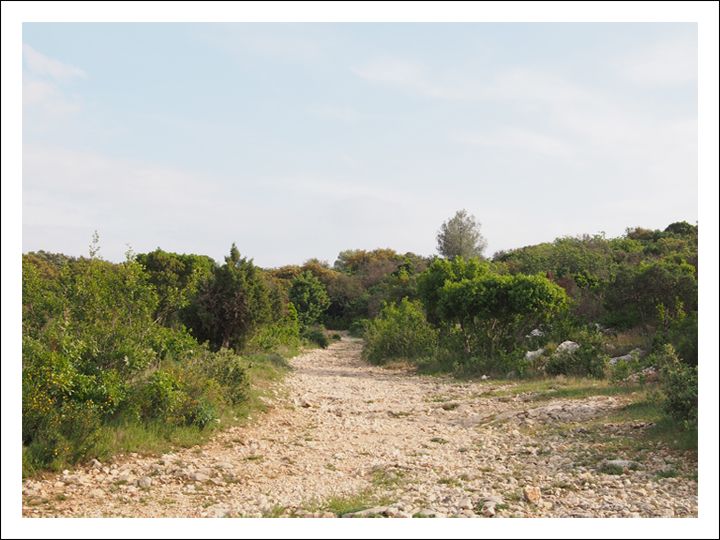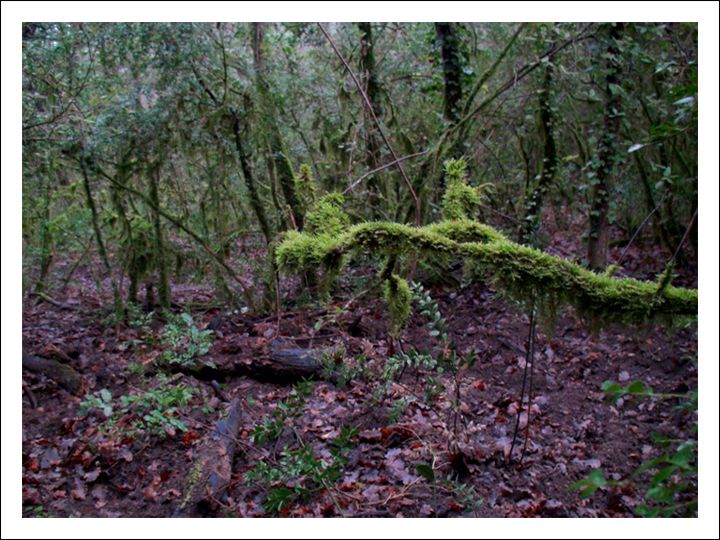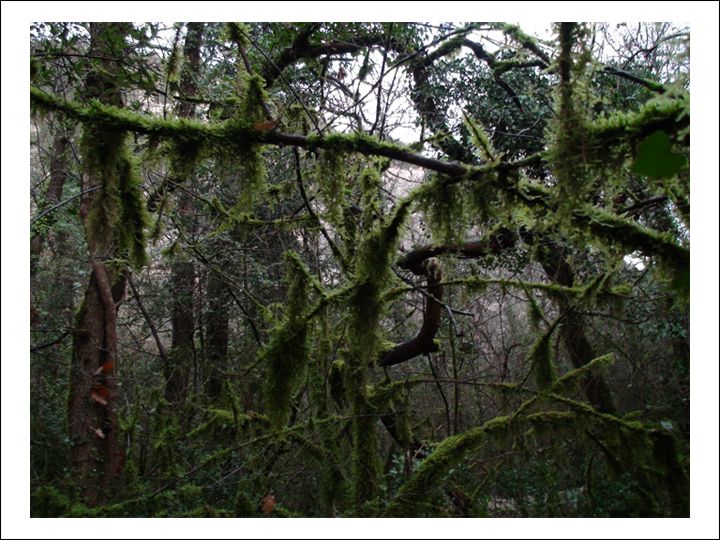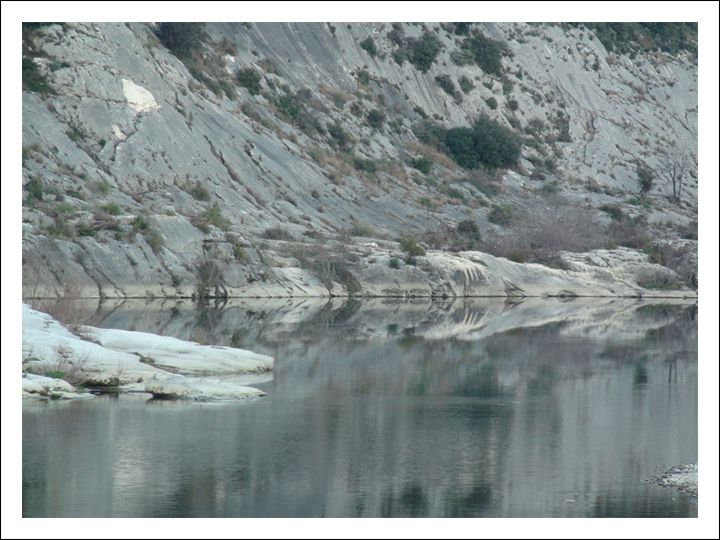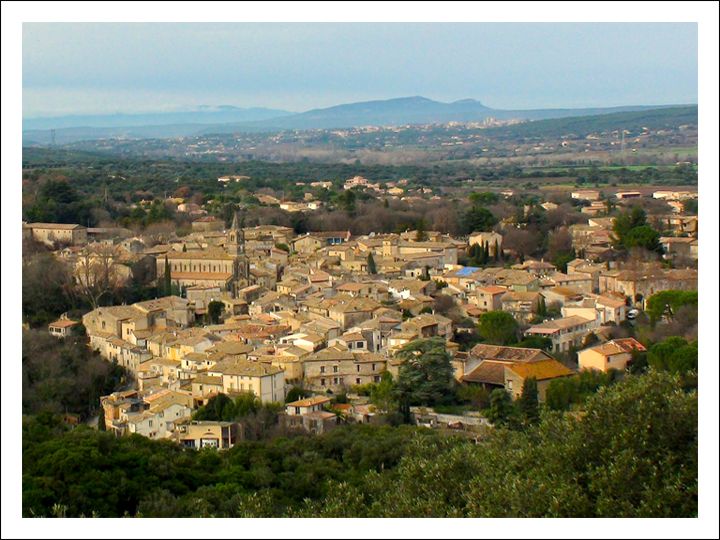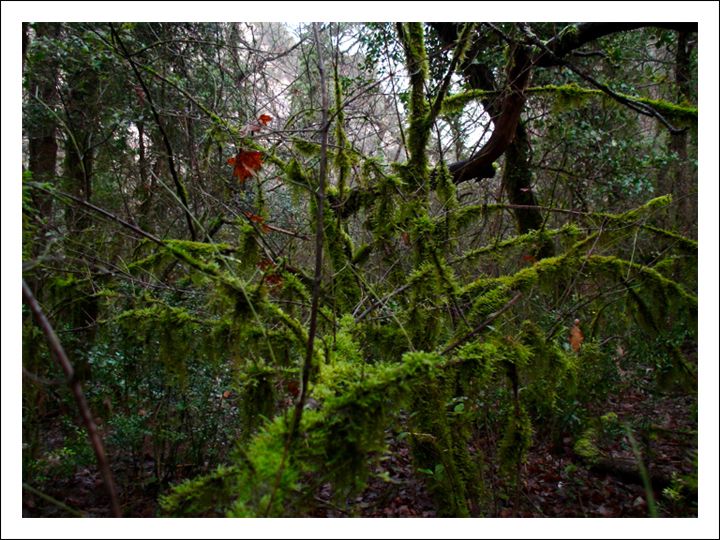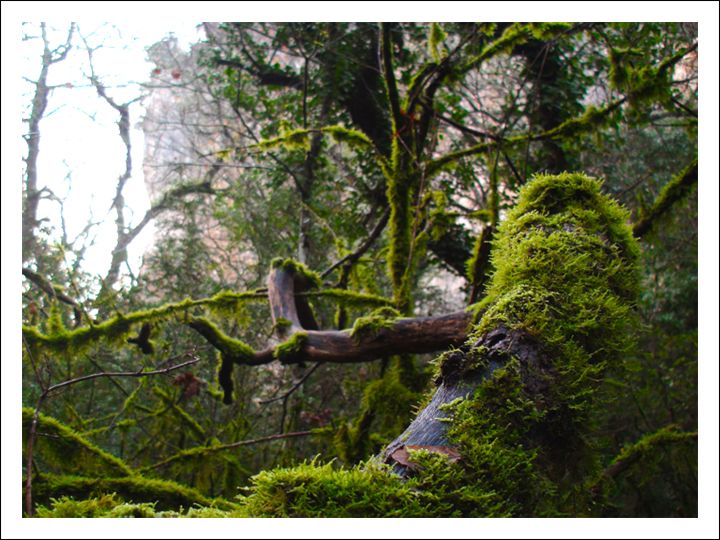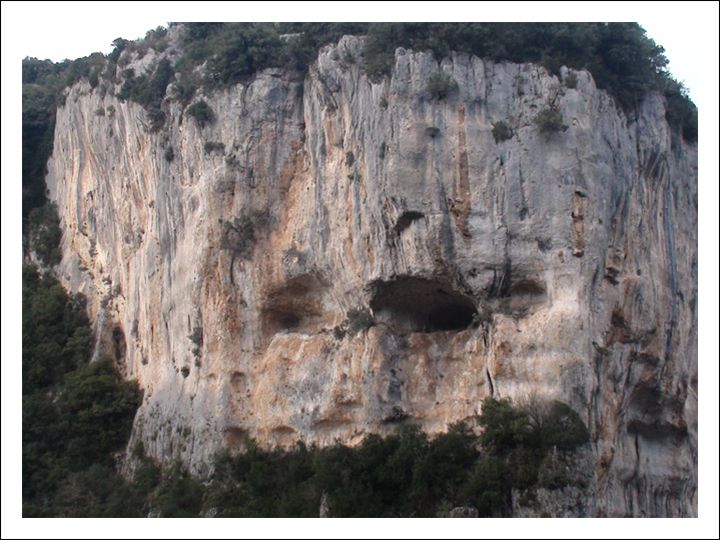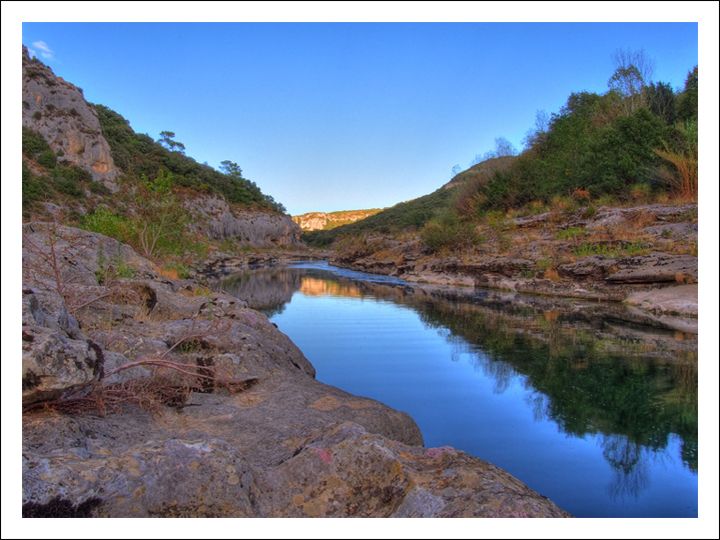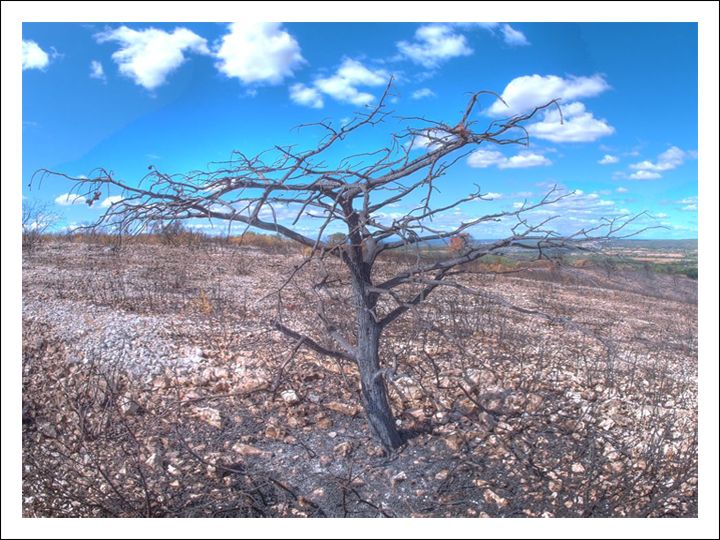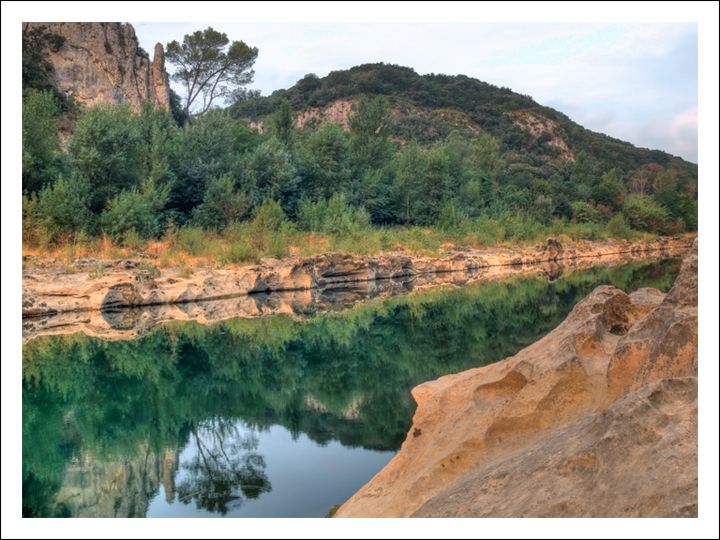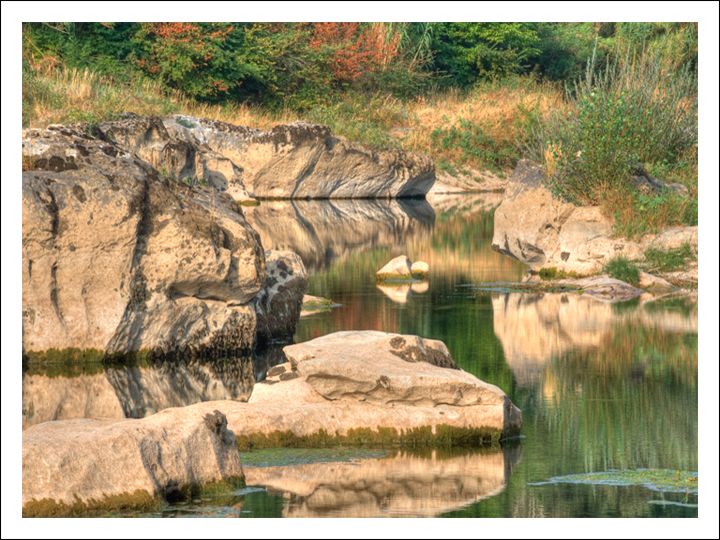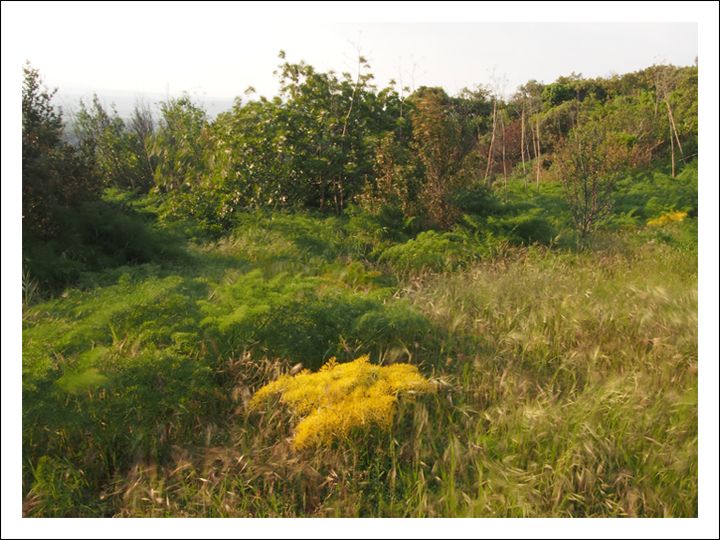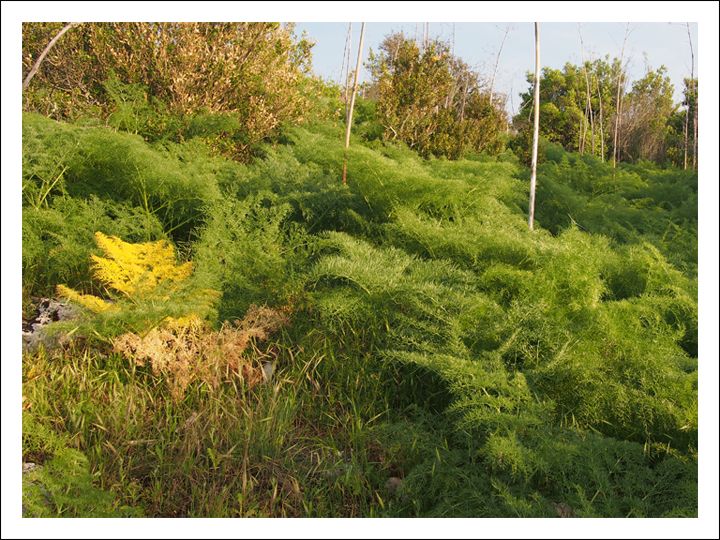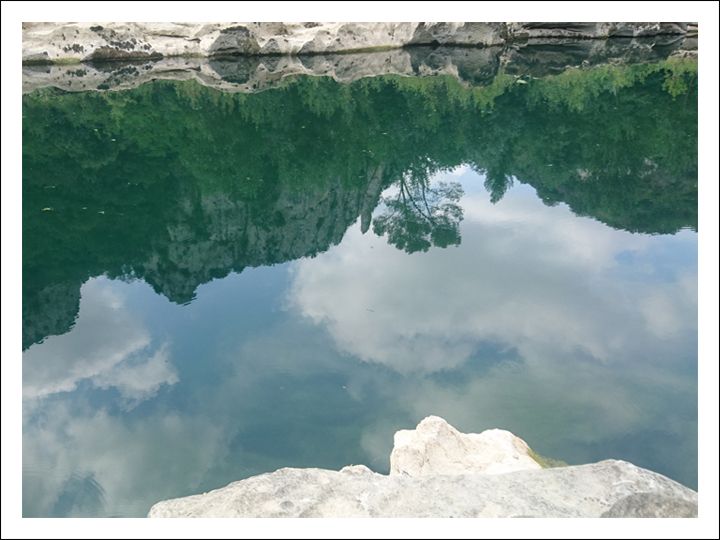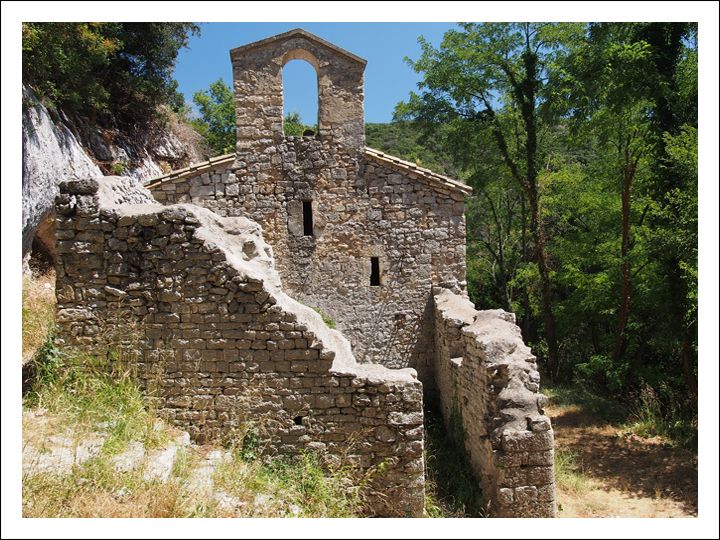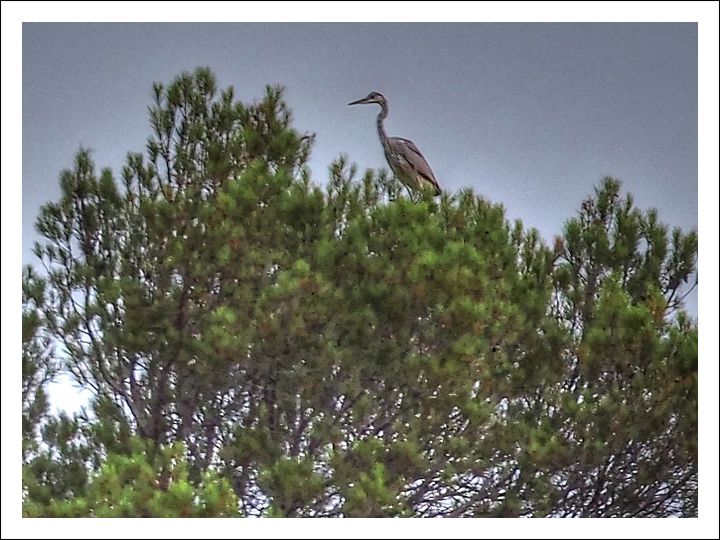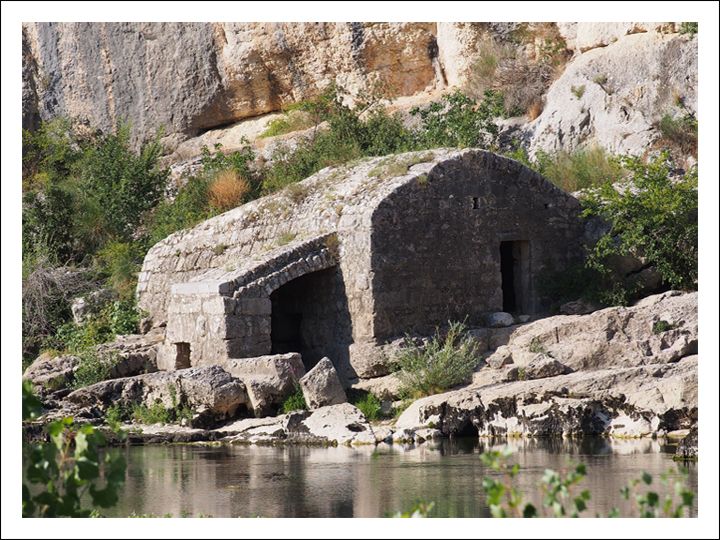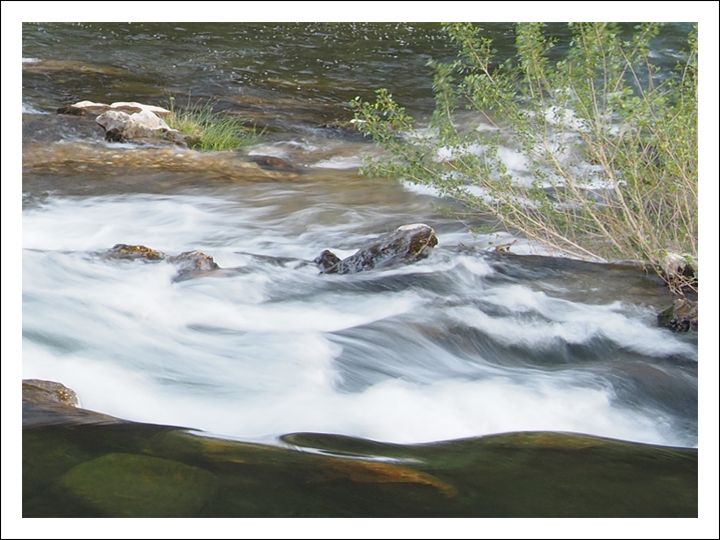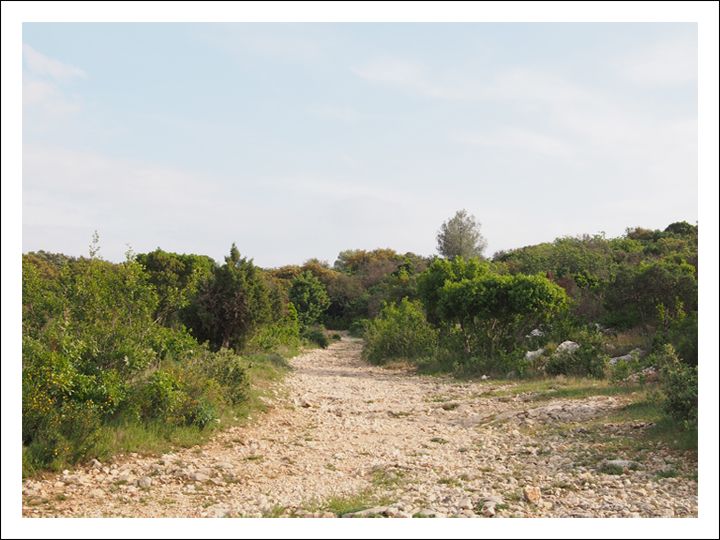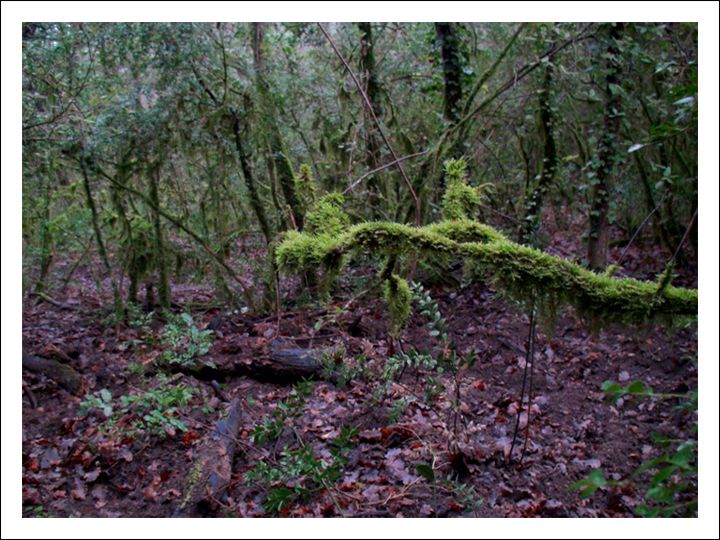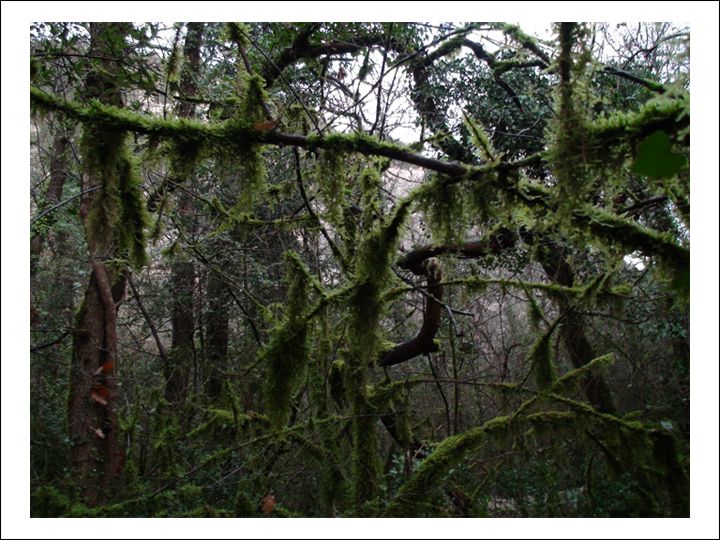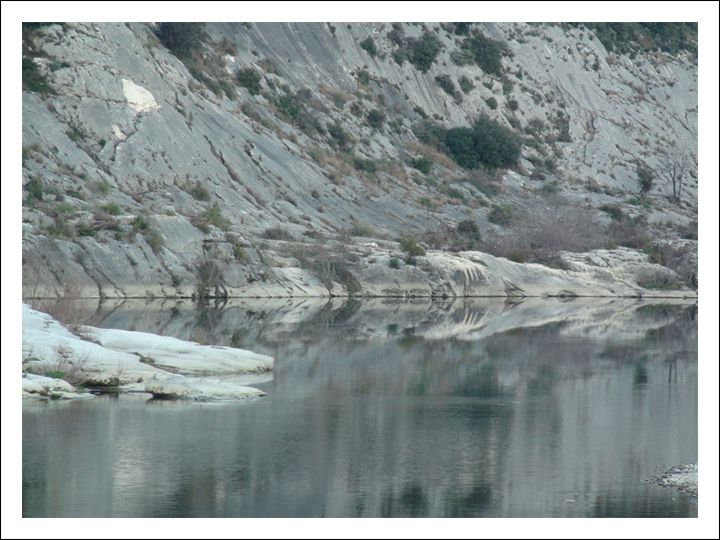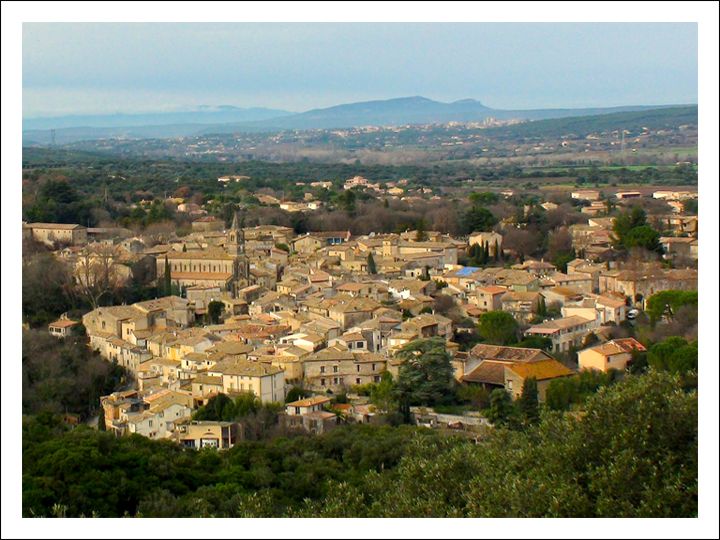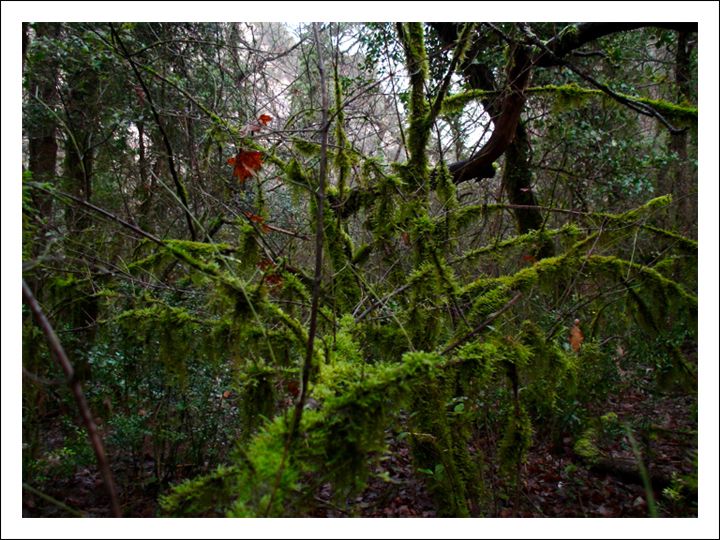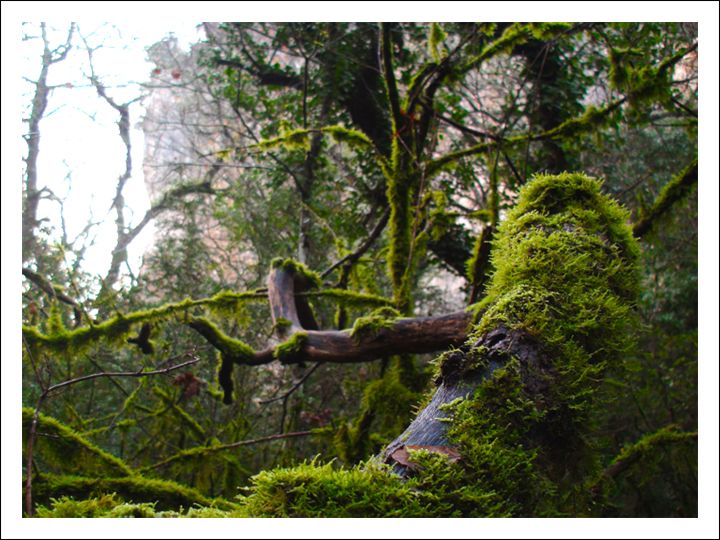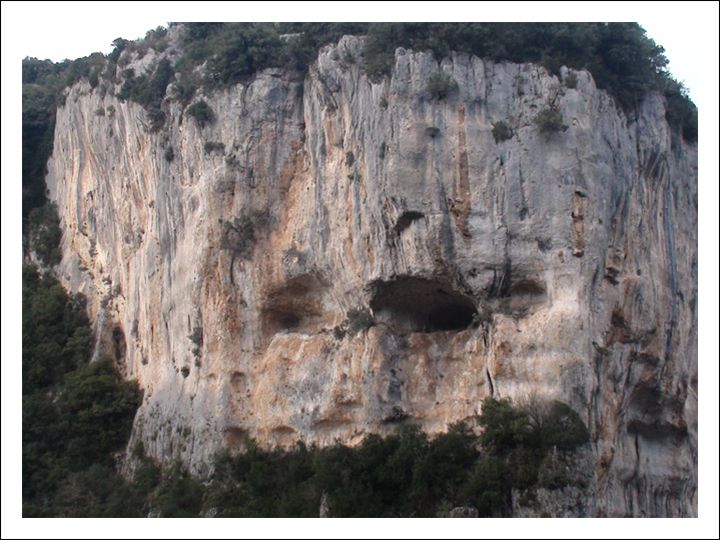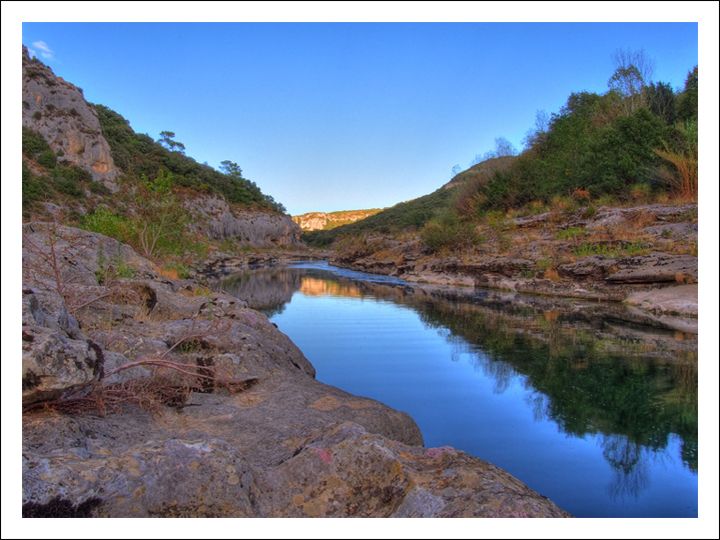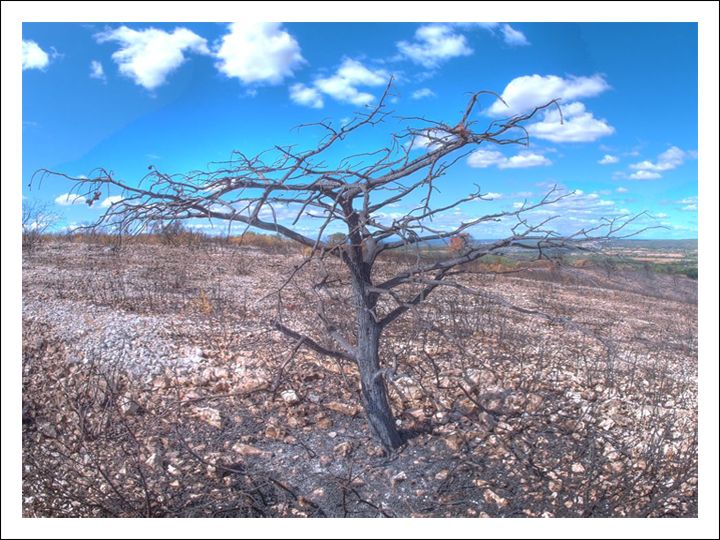 ---
Vous pouvez demander un guide professionnel pour découvrir autour et aux environs de Collias.
Randonnées : Demi journée, journée.
Animation nature : Découverte de la faune /flore ,land art, grand jeu sur l'environnement,…
Autre prestations : Sortie nocturne, vélo, course d'orientation, balisage, formation,…
---
Located on the left bank of the Gardon River, Collias owes its origins to the Greeks. They and later settlers left their mark on many places in the area:
Paleolithic cave occupation, Roman and then pagan and early Christian traces (Eremitage).
---
Hiking: The European hiking trails GR6 and GR63 take course directly in front of house.
---
Highly recommended places:
La Baume St Vérédéme

(about 1 hour and 30 minutes walk). You can either walk at the riverline of the Gardon or hike over the adjoining hills

.
Gorgious spot in the heart of the Gorges du Gardon:
historical place, (chapel and the cave St Vérédème). link
L'Ermitage  (about 1 hour walk).

Its cave occupied from the Neolithic era by successive hermits, its magnificent fresco and Notre Dame de Laval chapel built on the site of a Paien temple.

link

Pont du Gard  (3,9 Km). link

---